Top Tens – a recently introduced feature in the Flippr Army League. Today we have our SECOND top ten Flippr armies list. The marking scheme for top tens have changed a lot. Check out the FAL Discord for more info.

So here we have all the armies who have worked their way into the top ten list & their rankings for this week.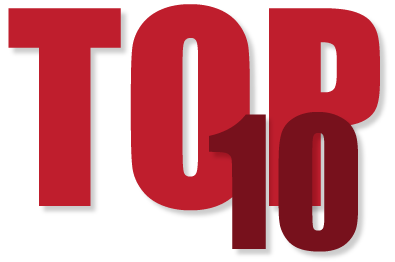 How well did YOUR army do for the Top Tens? Let us know what YOU think about this week's TOP TEN below!
Monstah
 Flippr Army League Executive Producer